Let's redefine luxury together:
You've heard about "toxic products" and you want to know more. You want to create a safe home for you and your family.
BUT HAVE NO CLUE WHERE TO BEGIN!
This course is the perfect place to start.
You might be asking yourself:
What products in my home might be harmful?
How do I know?
Do I throw everything out?
Where do I find safer options?
Do I have to spend hours researching?
Or doing DIY projects?
WHO HAS TIME FOR THAT?
Yet, you know something needs to change for the health of your body, your family and the planet.
It probably seems so much easier and less stressful to continue to use what you have + just not learn about all of the scary, potentially harmful ingredients that might be lurking in your space.
That is WHY I created this course!
I want this transition to feel fun, light, and exciting- YOU get to decide what pace you want to go and you get to take back control.
You get to feel empowered about the decisions you are making while also adding a touch of luxury into your everyday life as you create a home that will feel:
Safe, sacred, welcoming and peaceful.
WHAT YOU GET:
7 mini video trainings focused on items in your home that might be harmful + why
Simple tips + resources around how to read labels and know what ingredients to look out for
Clean swaps from companies Jess knows, loves and trusts
Private Facebook community for support and Q + A
BONUS training videos from other experts in the field
Checklists + other helpful tools
Special promo codes
LIFETIME access to content including any updates + additions
I know I see you. Trying to fit everything in, trying to balance your time.
You can get through all of the content in 50 minutes or less.
This course is designed to be completed over a 7-day period but you will have access to ALL material right away.
YOU can decide what approach feels best for you!
Let ME do the work for YOU.
For real though. Keep things simple.
You don't have time to do hours of research which is why for EVERY product we cover I GIVE you a clean swap option.
I have done the research so you don't have to.
All you have to do is show up, have fun, and be open and excited about turning laundry + cleaning into forms of self-care!
Are you ready?
Course launches 5/18!!
The course is $39 BUT join the waitlist and you will be able to enroll at 50% OFF!!!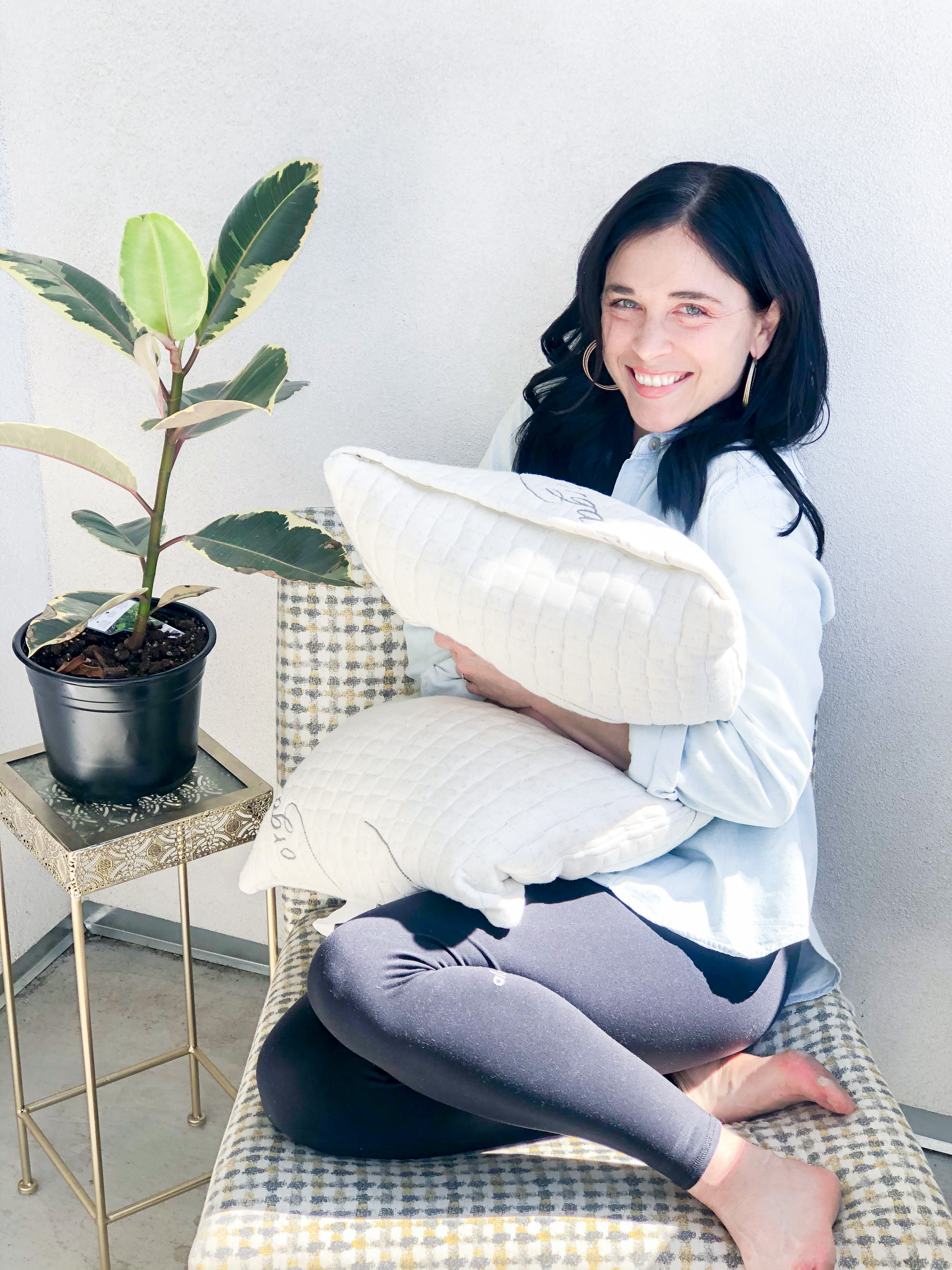 Hi, I'm Jess your clean-living coach.
After seeing SO many of my clients suffering from unexplained health issues, I started to realize the importance of not just what is going in your body but also ON it.
I now guide people in creating cleaner, safer + more Earth-friendly lifestyles and homes to support the health of their bodies and the planet.  
While also finding their version of what I like to call "luxury living" finding those little things that light you up.
A new organic candle, an organic pillow or blanket to snuggle with or maybe you fall in love with laundry because your detergent is just that good.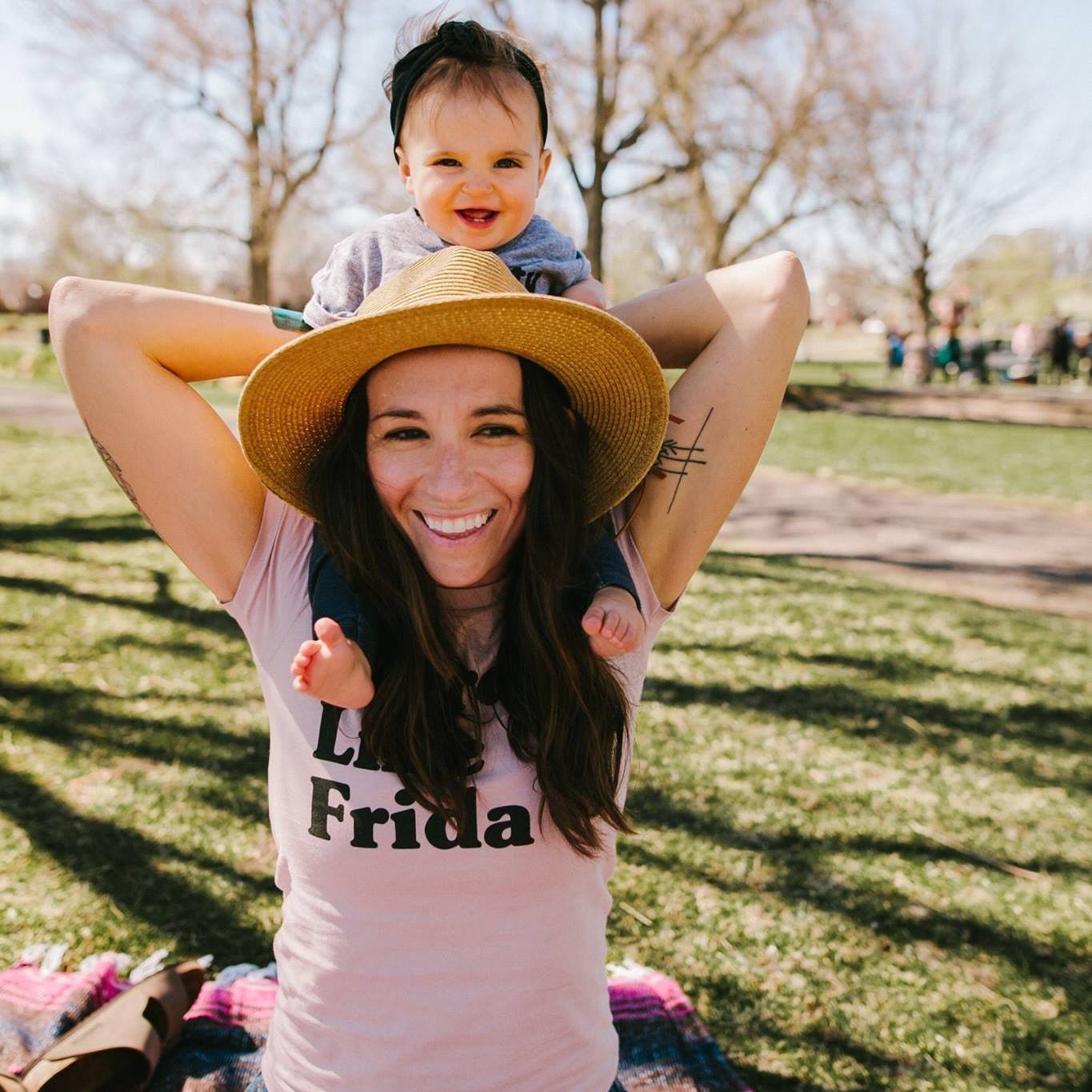 What my clients are saying!
"The Clean Swap Challenge has been a great learning experience with Jessica Christin and so fun to learn with others! The one product per day has made the journey easy to start and follow through on! I am already inspired and proud of the changes I am making! Thanks Jessica!"- Jacki Carr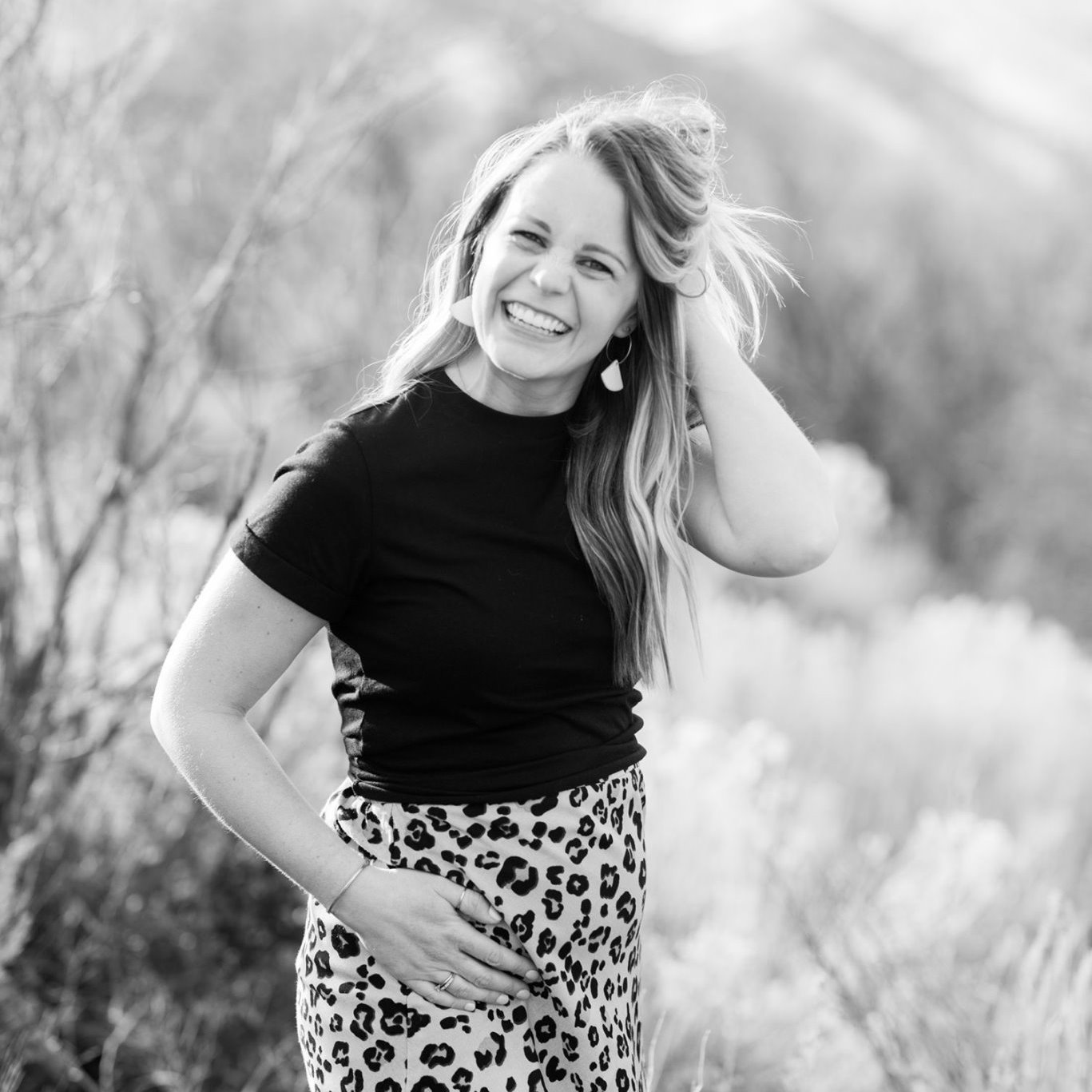 "I recently participated in Jessica's clean-swap and was so impressed.
There is A LOT of information out there and it can get overwhelming very quickly.
Each day Jessica introduced a product and the key ingredients to avoid - it made it SO easy to retain.
I have had so much fun searching products in my house. It's like a virtual high-five when I see what I have chosen is actually a HEALTHY choice and on the flip side, understanding what the BAD ingredients mean. 
With each day, Jessica makes recommendations on products SHE HAS EXPERIENCE with, which lessens the "trial & error" and money wasted to find the best product replacement for you and your family. I will continue to follow and lean on Jessica for her knowledge and am so grateful I signed up for her course."